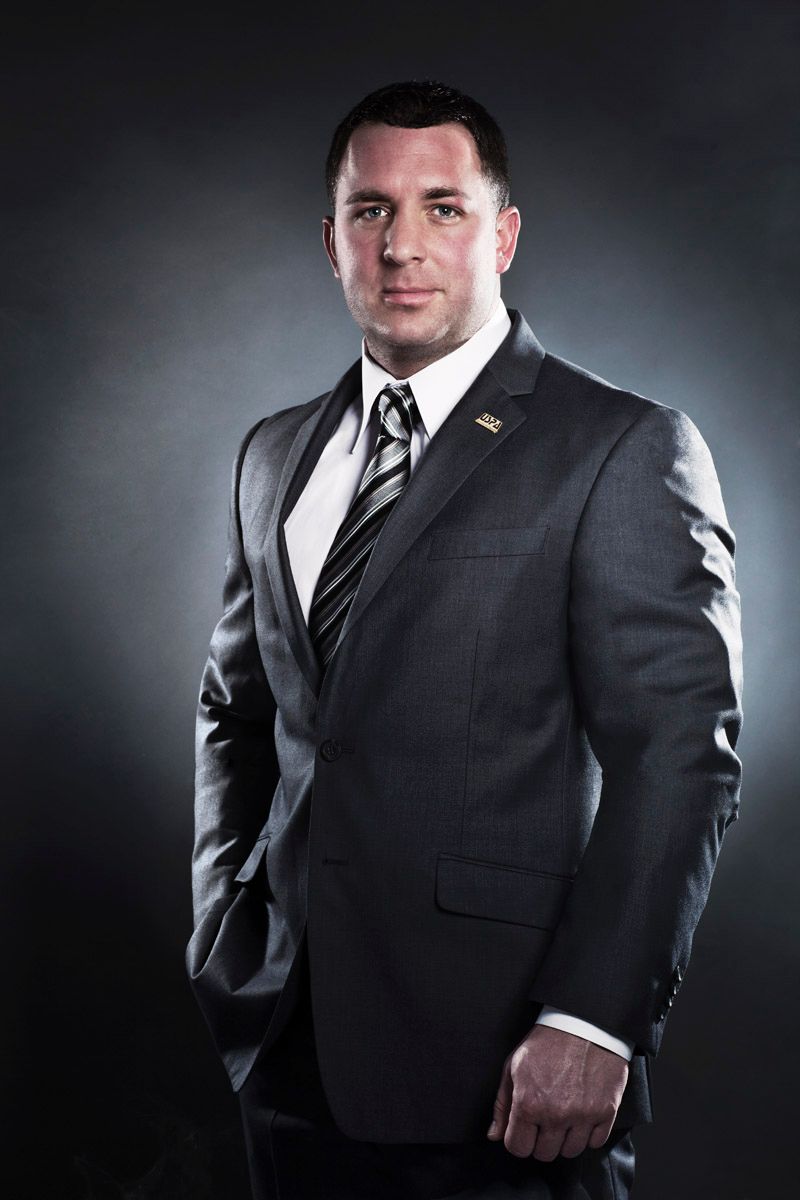 The Security Insider is the official blog of Startasecuritycompany.com. This blog was created by Michael Evans, CEO of USPA International, an industry leader in providing security services both domestically in the US and Internationally around the world.
This blog offers insight, tools, tips and techniques for those looking to start a security company. With a combined 23 years of executive protection and security management experience, Mike has created this blog as a free resource to give back to a career that gave so much to him.
Whether you've been in the security business for years or if you're looking start your security company from the ground up, you've come to the right place!
This "Security Insider" Blog offers industry information and content that you won't get anywhere else. Some of the things you can expect to learn include:
Getting A Security Company License
Registering Your Security Company
Security Specific Insurance & Bonding
Tools & Hacks To Grow Your Security Business
Professional Security Websites, Logos & Branding
How To Market Your Security Company
How To Land Security Contracts
How To Operate A Security Company
Information On Bodyguarding & Executive Protection
And Much More!
You can learn more about Mike Evans, his accomplishments and find additional resources by visiting Startasecuritycompany.com