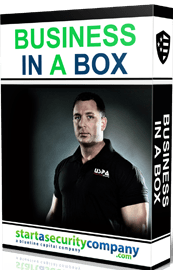 Our Best Seller For Over A Decade
Our Business In A Box is packed with value and includes everything from our How-To ebooks to our tricks of the trade. We show you EXACTLY what we did to build a Multi-Million dollar, international security company from scratch.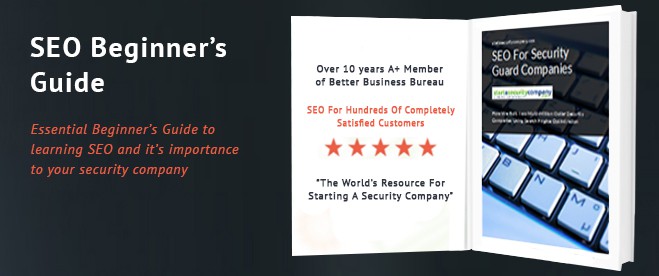 Our industry specific SEO services will help your company to rank in major search engines such as Google and Bing to help drive high-quality, targeted traffic to your website. Increase traffic, boost sales and build your brand with the Startasecuritycompany.com SEO packages.